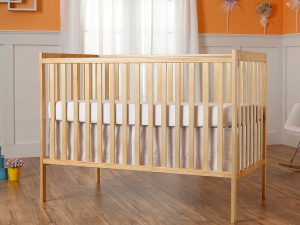 Mom of 3, photographer and blogger Kristle Amara's youngest is enjoying the Dream On Me Synergy 5-in-1 Convertible Crib. And from some of the photographs, we think there are more little ones enjoying the crib too!
PS: The featured image in this article is representational.
The post Dream On Me's Synergy gets a little love appeared first on The DOM Family.